About Lake and Country Realty
REALTORS® Louise Stuart and Joy Hallberg are "Professionals Invested in their Communities" and are ready to meet all your needs, buying or selling.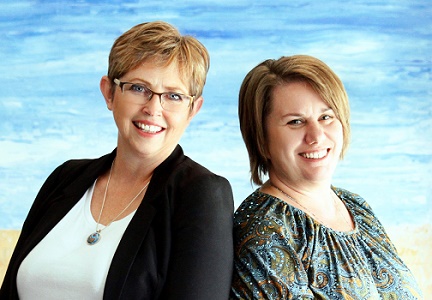 Louise

- Owner/Broker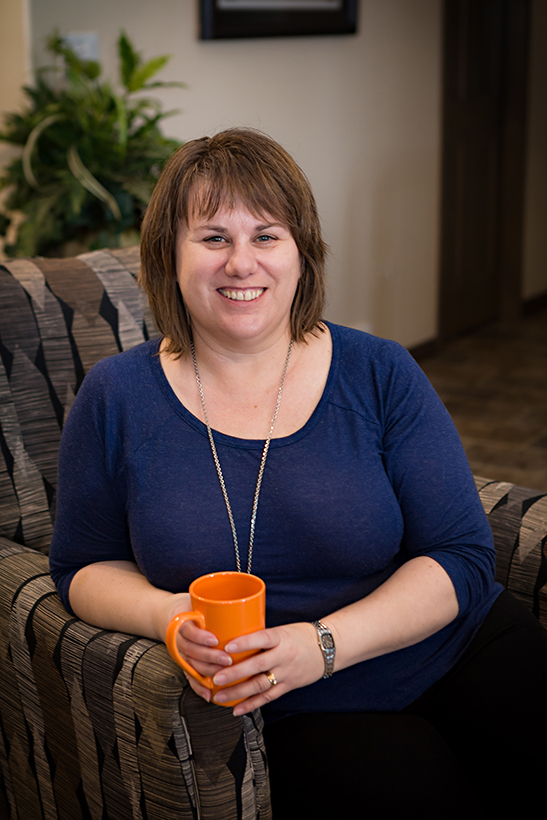 I have been a Realtor since 2006, have had my Broker status since 2012 and my own office since 2013. My area of expertise includes cabin and lake properties, I also work in our local communities. From a young age I can remember many of the houses I was in as a child. That was when I knew that how a building was put together interested me. Fast forward to high school and taking aptitude tests and architecture was high on my list of interests. During university when I was stressed, you would find me going through houses being built around the city and looking at the show homes. For me it isn't so much how someone decorates but how a house flows and how a family can work within it and make it work for them. I still love "snooping" through a floor plan and seeing how the people that are living there now use their space, then thinking about how the next person will be able to make it work for them.
Being the oldest child of double income parents, I learned the value of "helping" the family in many different capacities. I learned how to drive a tractor and cultivate before I could drive a car. Brooks and Dunn's My Maria will always take me back to that summer as I had 1 radio station and that song was played a lot as I went back and forth with the cultivator and tractor. I helped my grandma that struggled with mobility and learned my love for cooking between her and my mom. I played lots of sports and still love watching ball and hockey. I have been to the mountains to white water raft a couple of times, once I was ejected from the raft and had to climb back in while in the middle of level 4 rapids. Yes, that water is very cold.
I would like to think I can talk about just about any subject that comes up. Whether it's farming, hanging around the lake, family or being a business owner, I am happy to talk about whatever makes life interesting for you. I would love to know why you are thinking about moving and what you need to help you get through the process. If you are thinking about Selling or Buying in and around our lakes and local communities please feel free to reach out.
Joy

- Realtor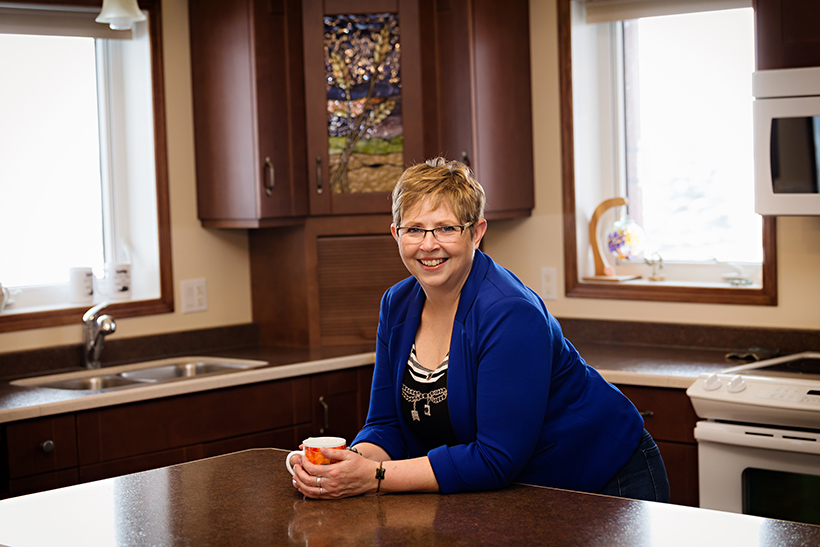 Growing up in rural Saskatchewan, I learned to appreciate the strength of community and volunteering early in life. I have been involved in many sports and recreation boards and currently manage the Elmhurst Jackrabbit Ski Club.
I have resided on a farm between Brightsand and Turtle Lake with my husband, Rick, for the last 30 years. It is here that we raised our four daughters and continue to raise bison.
My background in service industries and my love of real estate led to this natural progression of becoming a REALTOR®. I enjoy the process of working with both buyer and seller in transactions. I am honored to be working for a company that represents my values of honesty and integrity.