513 Dustin PLACE, Turtle Lake - $240,000.00
MLS #:
SK763708
Address:
513 Dustin PLACE
Location:
Turtle Lake
Price:
$240,000.00
Square Footage:
1570
Year Built:
1978
Bedrooms:
4
Bathrooms:
1
Garages:
No Garage,parking Spaces

Locate on Map

Details
Check out this 4 bedroom cabin with 2 sitting areas, screened in sunroom, top balcony off the den and you can see the lake! This cabin is 1 cabin back from being lakefront, is in the north cul de sac at Powm beach so you are next to the public beach with playground. There is a boat launch at this beach and you have easy access to the snowmobile trails in the winter. The cabin is heated with electric heat right now but the natural gas is to the cabin so you can switch over to a gas stove when you are ready. The yard has a firepit area and storage around back in a shed.
Listing Realtor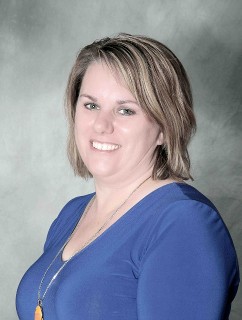 Mortgage calculator
List price:

$

Down payment:

$
.00

Interest Rate:

%

Ammortization:

years