1508 Kakwa LANE, Turtle Lake - $249,000.00
MLS #:
SK763663
Address:
1508 Kakwa LANE
Location:
Turtle Lake
Price:
$249,000.00
Square Footage:
792
Year Built:
1987
Bedrooms:
3
Bathrooms:
1
Garages:
No Garage,parking Spaces

Locate on Map

Details
Looking for a place to enjoy right away? Check out this great 3 bedroom cabin. There is a really nice 10 X 28 covered deck off the living area, open kitchen and 3 bedrooms for everyone to be able to crash in. The yard has lots of space to play games, park your vehicles or build a garage if you want one. The water at Sunset is year round potable and the line to this cabin has already been dug in deep so if you want to use it year round it wouldn't be hard to insulate the crawl space and use year round.
Listing Realtor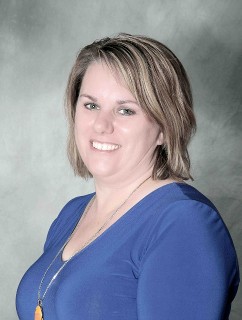 Mortgage calculator
List price:

$

Down payment:

$
.00

Interest Rate:

%

Ammortization:

years