458 Pioneer CRESCENT, St. Walburg - $30,091.00
MLS #:
SK739495
Address:
458 Pioneer CRESCENT
Location:
St. Walburg
Price:
$30,091.00
Square Footage:
Not Specified
Year Built:
Bedrooms:
0
Bathrooms:
0
Garages:
None

Locate on Map

Details
Looking for a lot to develop? Here it is. a quiet, paved crescent with services at the curb. Great tax incentives on this new lot. This new development is located behind the Communiplex. First year of ownership: NO TAX. Full taxes do not happen until the 5th year of ownership.
Listing Realtor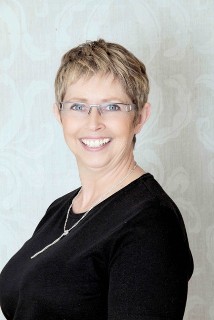 Mortgage calculator
List price:

$

Down payment:

$
.00

Interest Rate:

%

Ammortization:

years