438 Pioneer CRESCENT, St. Walburg - $32,651.00
MLS #:
SK739137
Address:
438 Pioneer CRESCENT
Location:
St. Walburg
Price:
$32,651.00
Square Footage:
Not Specified
Year Built:
Bedrooms:
0
Bathrooms:
0
Garages:
None

Locate on Map

Details
A vacant lot on a quiet cul-de-sac in the Town of St. Walburg just waiting for you to build on. The crescent is paved and services are at the curb. Call today.Great tax incentives on this new lot. This new development is located behind the Communiplex. First year of ownership: NO TAX. Full taxes do not happen until the 5th year of ownership.
Listing Realtor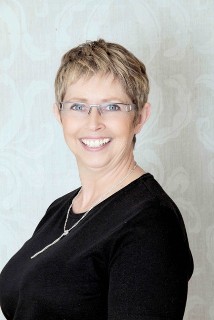 Mortgage calculator
List price:

$

Down payment:

$
.00

Interest Rate:

%

Ammortization:

years