1 & 2 Eli PLACE, Turtle Lake - $315,000.00
MLS #:
SK733921
Address:
1 & 2 Eli PLACE
Location:
Turtle Lake
Price:
$315,000.00
Square Footage:
992
Year Built:
1960
Bedrooms:
4
Bathrooms:
1
Garages:
No Garage,parking Spaces

Locate on Map

Details
Ready to spread out this summer and have room for everyone. Check out this 4 bedroom cabin on 2 lots at Kivimaa-Moonlight Bay waiting for you. There is a shower house set up as well outside giving you 2 bathrooms, a large deck that needs little to no maintenance (new floor joists in 2016) under a Vinyl Frontier deck system. The large living area has lots of space to set up and have room to move. The second lot is empty so build a garage and still have room for friends and family to come and camp with you on the weekends.
Listing Realtor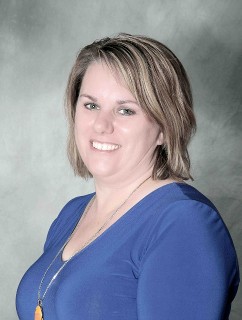 Mortgage calculator
List price:

$

Down payment:

$
.00

Interest Rate:

%

Ammortization:

years