8 Lakeshore DRIVE, Turtle Lake - $329,000.00
MLS #:
SK711892
Address:
8 Lakeshore DRIVE
Location:
Turtle Lake
Price:
$329,000.00
Square Footage:
2035
Year Built:
1985
Bedrooms:
4
Bathrooms:
2
Garages:
1 Car Detached,parking Spaces

Locate on Map

Details
Just steps away from the public beach sits this 4 bedroom year round cabin at Kivimaa Moonlight Bay. Walk into the private yard with large deck, fire pit area and shed for added storage. Head into a nice large entrance with laundry and then into the main area with 2 living room areas, large kitchen with island and great master suite with its own deck area. The upstairs has the other 3 bedrooms. Enjoy sitting on the deck and watching the world go by.
Listing Realtor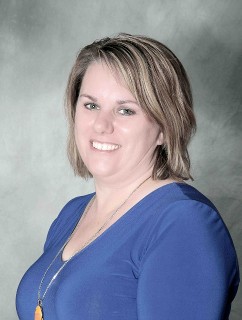 Mortgage calculator
List price:

$

Down payment:

$
.00

Interest Rate:

%

Ammortization:

years