34 Utik LANE, Turtle Lake - $215,000.00
MLS #:
SK704873
Address:
34 Utik LANE
Location:
Turtle Lake
Price:
$215,000.00
Square Footage:
672
Year Built:
1985
Bedrooms:
2
Bathrooms:
1
Garages:
No Garage,parking Spaces

Locate on Map

Details
Ready to have a place that is your own at the lake that you can come and use all year round and not have to heat. This is the place. Located at Sunset View, it's easy to winterize the water lines so you can come and go as you please. Wood fireplace in the living area that heats the whole cabin, 2 bedrooms plus large storage room. Open living area with large covered deck to spread out on. Everything comes so bring your food and clothes and enjoy what is left of summer!
Listing Realtor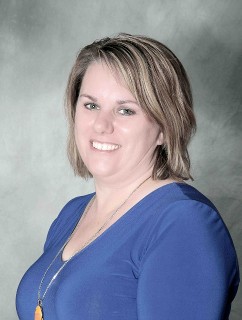 Mortgage calculator
List price:

$

Down payment:

$
.00

Interest Rate:

%

Ammortization:

years