5 Lot E Acreage Sunset VIEW, Turtle Lake - $115,000.00
MLS #:
SK611436
Address:
5 Lot E Acreage Sunset VIEW
Location:
Turtle Lake
Price:
$115,000.00
Square Footage:
Not Specified
Year Built:
Bedrooms:
0
Bathrooms:
0
Garages:
None

Locate on Map

Details
With a grove of trees in the back you will have a great place to go walking and still have lots of space to develop a yard. With 11 acres you still have lots of space. Looking for more space and still want to be close to the lake. With over 10 acres you can have a pump out septic system for your grey water. Natural gas, power and phone are all running along the property. There is good drainage throughout so finding a spot to build will be easy. For the people that are wanting to have home based business and need space for equipment, larger buildings and option of having a few animals these acreages will be a good fit for you.
Listing Realtor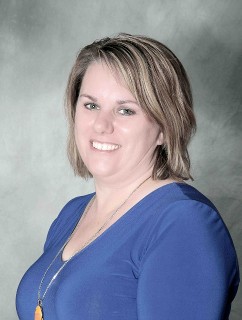 Mortgage calculator
List price:

$

Down payment:

$
.00

Interest Rate:

%

Ammortization:

years