3 Lot C Acreage Sunset VIEW, Turtle Lake - $100,000.00
MLS #:
SK611425
Address:
3 Lot C Acreage Sunset VIEW
Location:
Turtle Lake
Price:
$100,000.00
Square Footage:
Not Specified
Year Built:
Bedrooms:
0
Bathrooms:
0
Garages:
None

Locate on Map

Details
Lots of space for development as it is quite open. With 14 acres you will be able to develop what you need and still have room for some natural gas. Looking for more space and still want to be close to the lake. With over 10 acres you can have a pump out septic system for your grey water. Natural gas, power and phone are all running along the property. There is good drainage throughout so finding a spot to build will be easy. For the people that are wanting to have home based business and need space for equipment, larger buildings and option of having a few animals these acreages will be a good fit for you.
Listing Realtor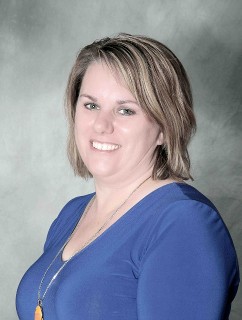 Mortgage calculator
List price:

$

Down payment:

$
.00

Interest Rate:

%

Ammortization:

years