1220 Aspen Cove Indian Pt, G.S, Turtle Lake - $179,900.00
MLS #:
614131
Address:
1220 Aspen Cove Indian Pt, G.S
Location:
Turtle Lake
Price:
$179,900.00
Square Footage:
704.00
Year Built:
2015
Bedrooms:
2
Bathrooms:
1
Garages:
No Garage,parking Spaces

Locate on Map

Details
Needs to be sold! Look no further for a great place to hang your hat at the lake. With natural gas furnace and fireplace you can enjoy anytime you like. Modern clean lines with cozy covered deck facing west. Open living area and 2 nice size bedrooms with a full 4 piece bathroom. The yard is partially landscaped and has a gravel driveway. There is lots of space to put a garage in on the side and still have plenty of room to enjoy!
Listing Realtor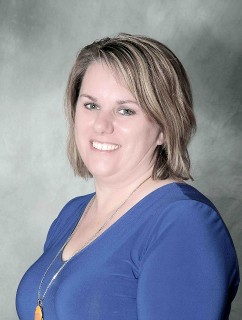 Mortgage calculator
List price:

$

Down payment:

$
.00

Interest Rate:

%

Ammortization:

years