1140 -44 Pelican Lane Horseshoe Bay, Turtle Lake - $195,000.00
MLS #:
SK607002
Address:
1140 -44 Pelican Lane Horseshoe Bay
Location:
Turtle Lake
Price:
$195,000.00
Square Footage:
948
Year Built:
1982
Bedrooms:
3
Bathrooms:
1
Garages:
No Garage

Locate on Map

Details
Set up for year round use this 3 bedroom cabin on a leased lot is ready for your family to move into and make your own memories. The huge yard has everything you will need from a large deck to fire pit area. The kids can head over to the trampoline and raised children's deck. Room to have a small zip line and play some ball, you will be thinking you have your own park! There is also a shed and lean to for storage as well as an outside shower before heading inside. The living area is set up for the family to spread out and enjoy being with each other. The bedrooms are large and have space for lots of people to find a place to put their heads.
Listing Realtor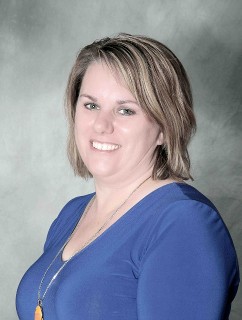 Mortgage calculator
List price:

$

Down payment:

$
.00

Interest Rate:

%

Ammortization:

years