2nd Ave East, Mervin - $72,500.00
MLS #:
597553
Address:
2nd Ave East
Location:
Mervin
Price:
$72,500.00
Square Footage:
964.00
Year Built:
1932
Bedrooms:
3
Bathrooms:
1
Garages:
Single Attached Garage

Locate on Map

Details
Just starting out? This 3 Bedroom will give you space to grow without breaking the bank. Payments will be less than rent and you can start building equity. Enjoy the large yard and easy access to all the community has to offer. Fridge, stove, washer, dryer, back up generator are all included in the price. There is also a water softener and newer water heater. The shingles were done in the last couple of years. Don't miss this one!
Listing Realtor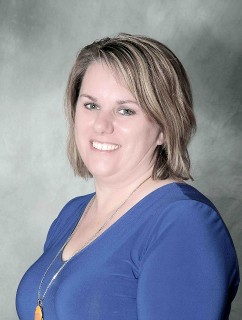 Mortgage calculator
List price:

$

Down payment:

$
.00

Interest Rate:

%

Ammortization:

years